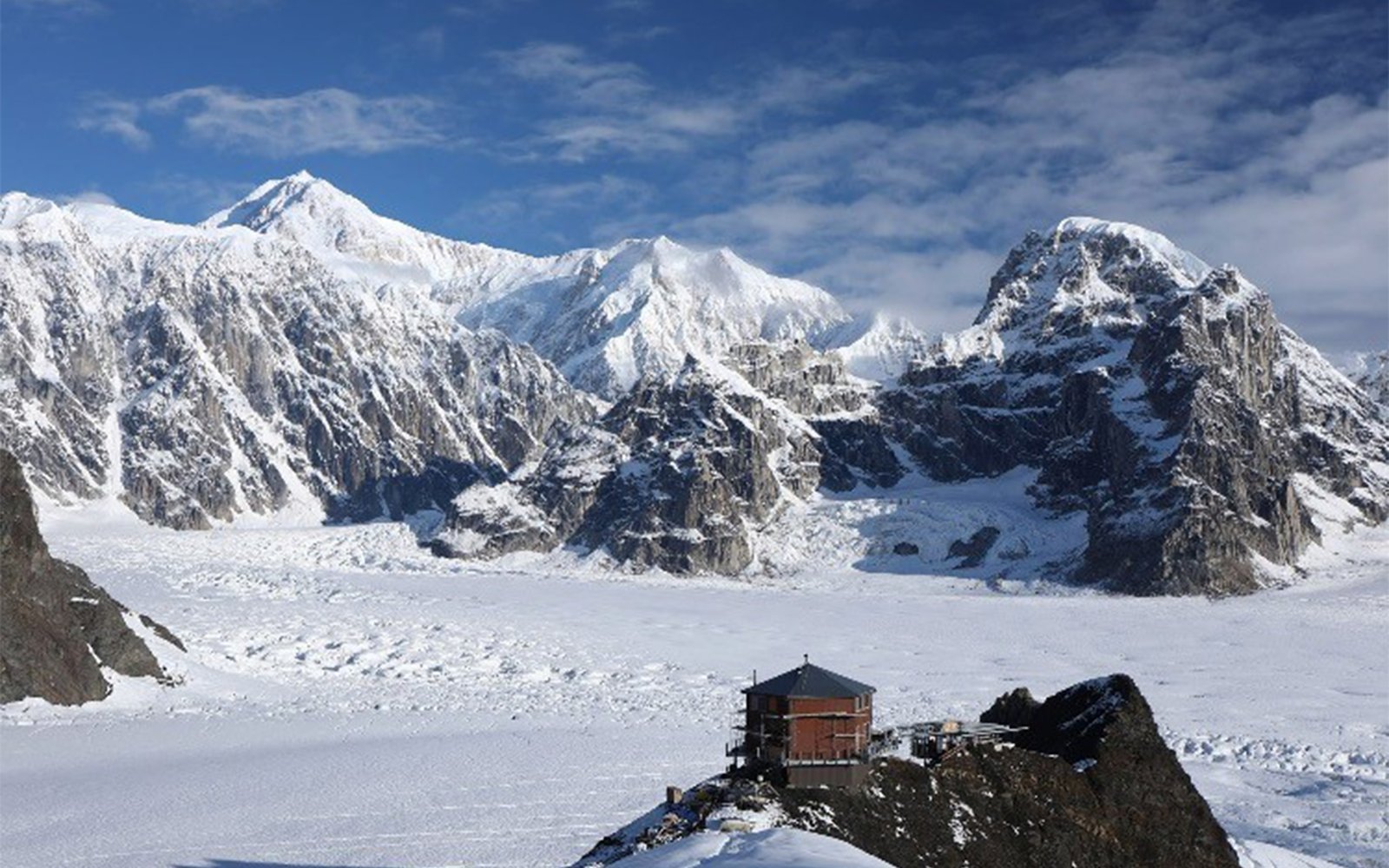 Recently there have been stories posted online and other blog entries about the Sheldon Mountain House & Mountain Chalet, and the feud over Sheldon Flying service not being able to use the Mountain House hut in the Anchorage Daily News.
Channel 11 interviewed both Robert and Holly Sheldon (brother and sister) and there seems to be some confusion about a Supreme Court hearing held on Feb 24, 2018 in Anchorage.
Channel 11 KTVA also aired a feature touting the construction and development of the hotel like "Chalet" as a family project, or family affair, headlining its show as: The Sheldon Chalet: A family affair in the Alaskan wilderness
Even Bloomberg seems to have discovered the Ruth Glacier venue of the new Sheldon Chalet despite the riff between family members the question remains should this new luxury venue without adequate sewage containment continue to exist?  World class mountain climbers have to haul out their defecation in plastic bags or special containers while climbing Denali. What are the residents and guests of this recently constructed establishment required to do?
Please comment!